Open house Monday August 21st 5:30p.m till 7p.m. More info to follow.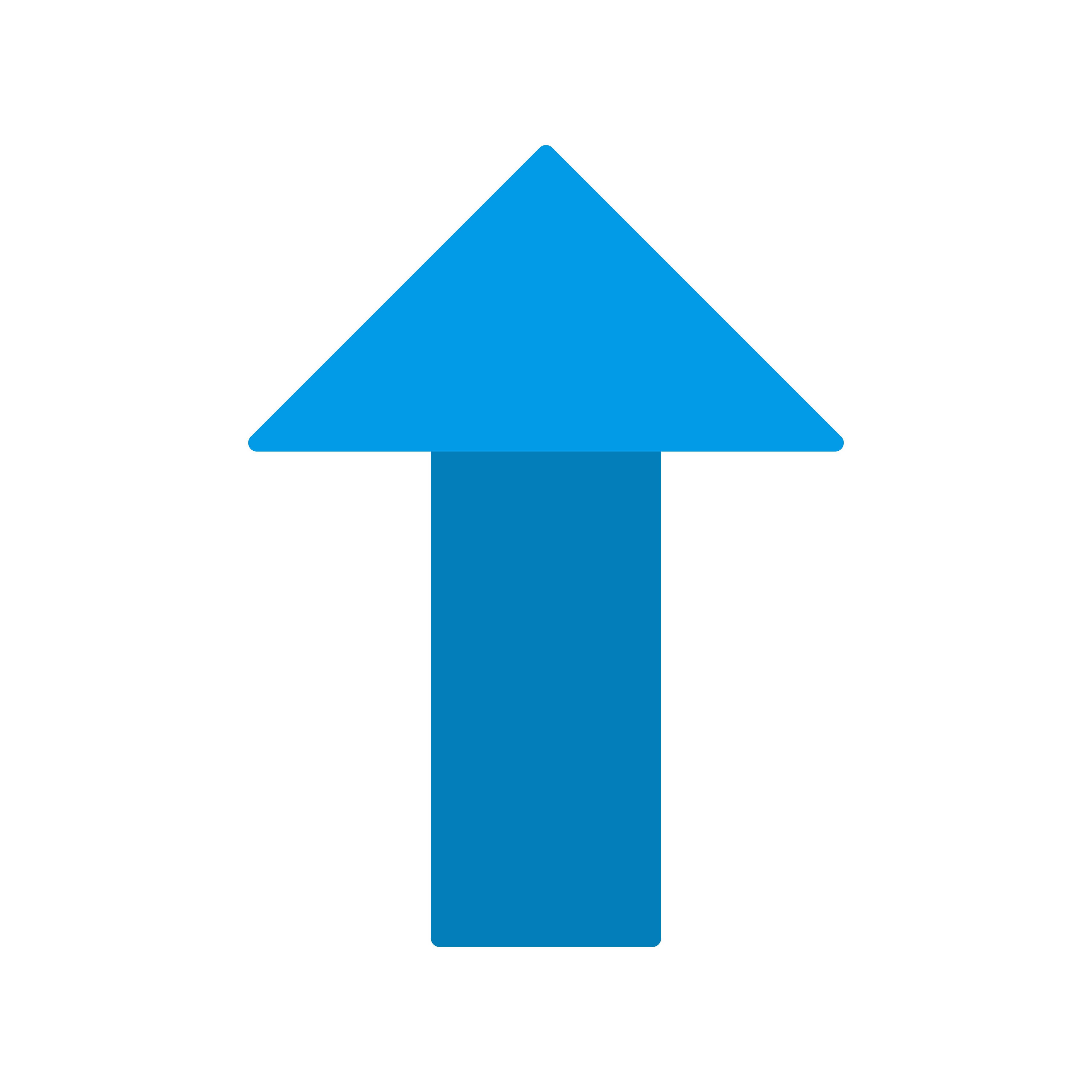 Click the Button above to be taken to Little Blessings Preschool's Facebook Page!
---
LITTLE BLESSINGS PRESCHOOL
---
Located at the NEW CUMBERLAND CHRISTIAN CHURCH and has been in operation for 25 years. opened in 1997
We are a Christian based preschool with emphasis on academics.
Hours of Operation
---
Tuesdays/Thursdays 9 am till 12 noon
Wednesdays 9am till 1pm
---
We accept children ages 2-5 years old
FOR MORE INFORMATION PLEASE CONTACT PAM BRISCO (304) 670-3825
---
PAM BRISCO
COURTNEY SHAW
JESSICA BARRON
CHELLE SHEPARD
MICHAEL STALEY
JOYCE WASKEVICH